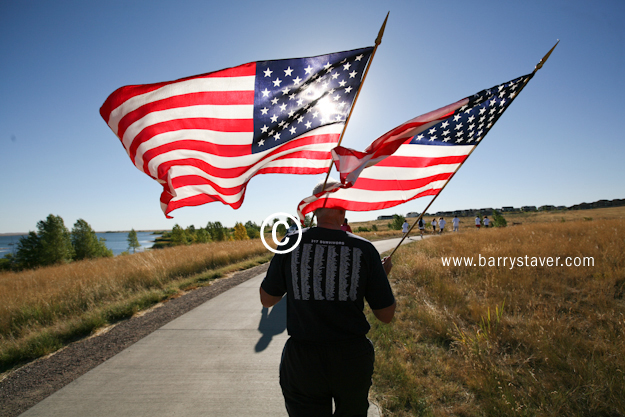 9/11/2010. RememberingTheBrave.org is an organization dedicated to recognizing, honoring,  and remembering our fallen heroes. Each year they bring together Gold Star Families – families from around the country – who have lost a loved one during military service.
It was an honor to provide my "storytelling with a camera" photography to them, with the intention it helps remind us all of the great service and sacrifice young men and women make to insure our freedom and way of life.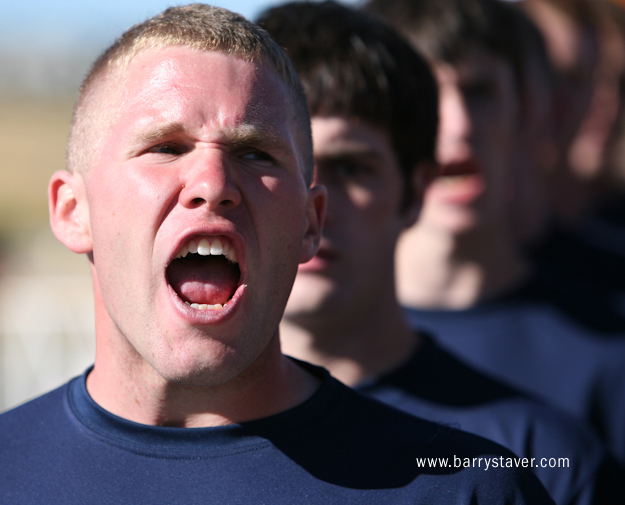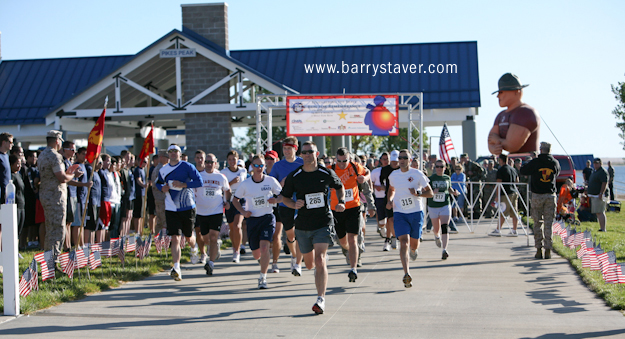 These photographs were taken Saturday morning during their first annual Run/March/Walk at the Aurora Reservoir.




Future posts will include a more complete slideshow of the run and the evening Ceremony where medals, citations, and bouquets of yellow roses were presented to family members.
What multi-branch of services event wouldn't be complete without a physical competition? Pull-ups were the order of the morning.