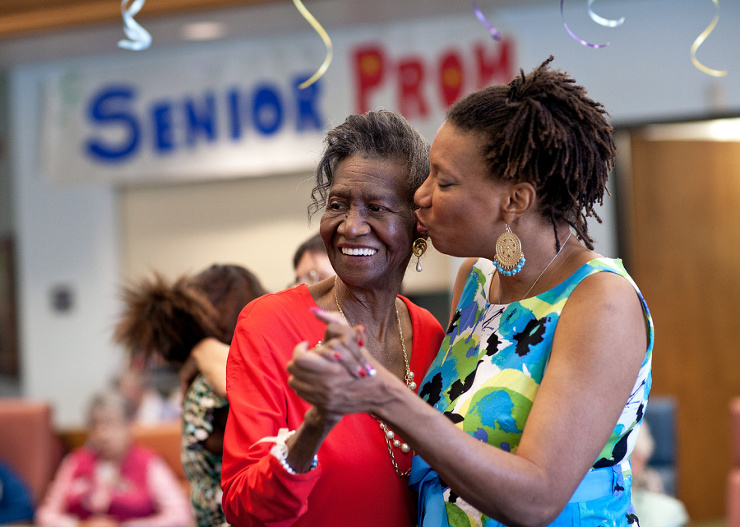 Great photographs are the ones that catch your eye and cause an emotional reaction:  joy, laughter, sadness, tears, anger. If you pause, look at it twice, if it takes your breath away, then it's a successful image.
These favorites have special meaning to me for a variety of reasons. I hope they resonate with you. Give me a shout if you'd like to know more about any of them. I love to talk photography. You can contact me at barry@barrystaver.com or 303-880-8063.
Editorial, corporate, non-profits, small business, and foundation clients commission me when they need this type of documentary photography.