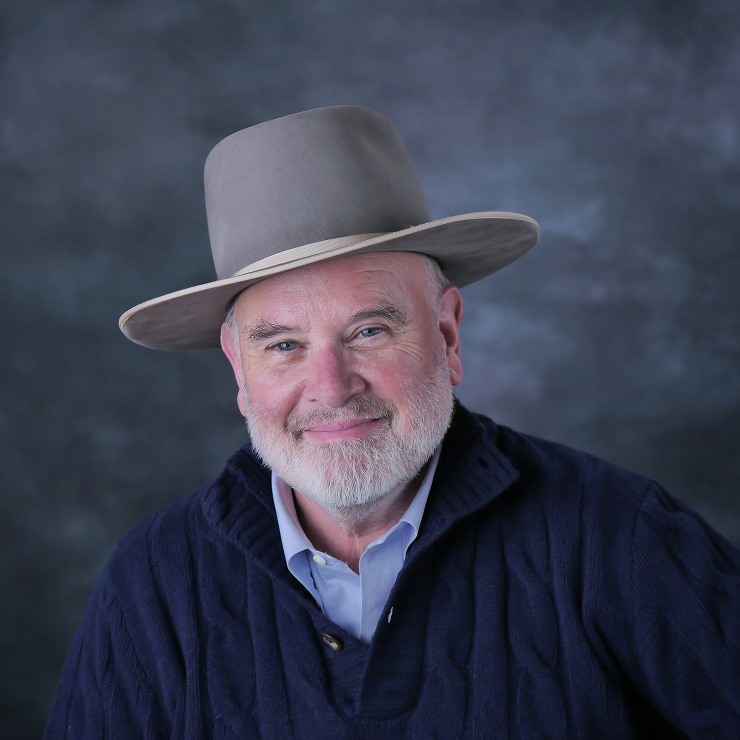 What does your business portrait really say? You only get one chance to make a great first impression. Your photograph, whether seen online, in print, or on a business card, often becomes that first impression. Do you want to be just "another pretty face" or do you want to stand out above that crowd?
If you value how you look and believe that your executive portrait is worth investing in, give us a call. If you're looking for a low priced snapshot, then another studio may better serve your needs. The basic portrait investment begins at $215 for an in-studio session including one retouched high resolution digital file.
A great business headshot is one that gets noticed,  revealing the personality of the subject. My success with these business portraits comes from getting to know people before we shoot. Even a few minutes of conversation puts people at ease and lets them know it's ok to relax and be themselves.
Not only will you look great, but you'll be in and out of the studio within 20-40 minutes tops! We'll do the shoot and immediately review the images on a big monitor. Once your favorite is chosen, you can be out-the-door, knowing it will be enhanced and retouched as necessary and emailed to you within two business days.
If you are looking for a professional photographer to create your new studio portrait, please contact me at barry(at)barrystaver.com or 303-880-8063.  I'm located in Highlands Ranch just off C-470 and Lucent Blvd.